Stamp Duty Relief For First Time Buyers!
22 November 2018
The Chancellor most recently handed down a Budget that may or may not 'excite' people. A Budget isn't always people friendly but on this occasion, there was one particular matter that caught the attention of our Conveyancing team – First Time buyers will no longer have to pay stamp duty on houses to a maximum value off £500,000.00 and even more attractively this was extended to include buyers of shared ownership properties.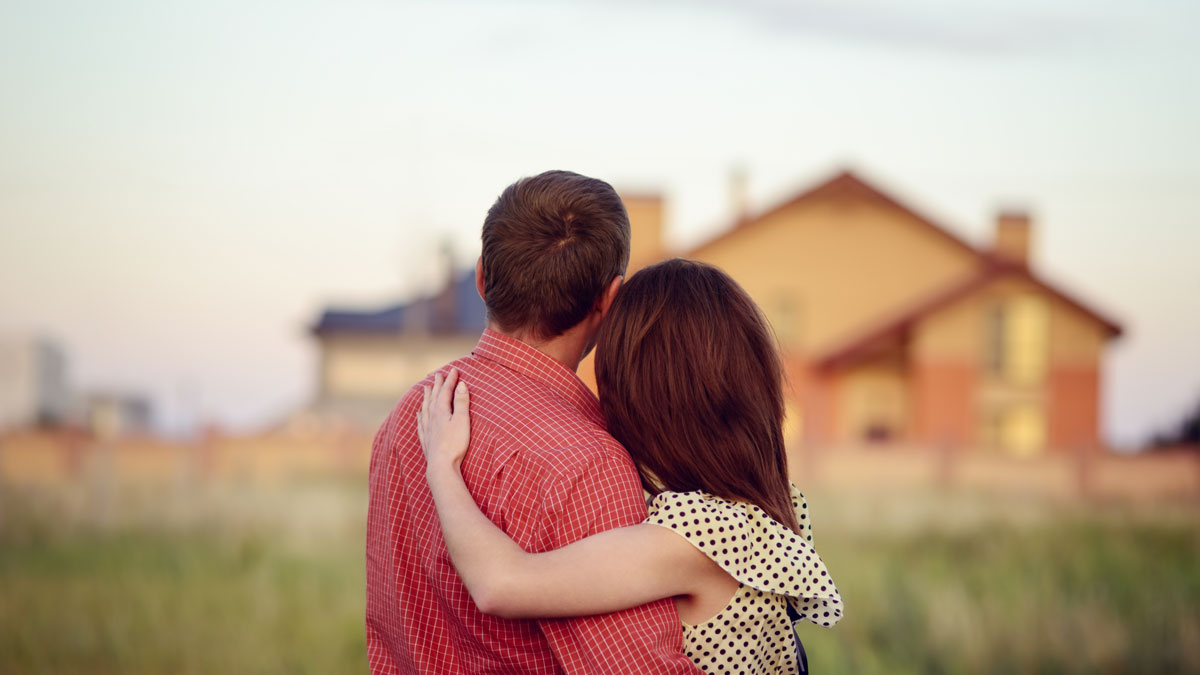 First Time Buyer mortgages are on the rise according to The Guardian – 32,200*. That is an 8% increase from last year.
We have helped numerous First Time Buyers complete in their conveyance. It is a stressful time, it is a happy time. We want to help you and we are here to help you. Contact us today to discuss the process of buying your first home on 02890308777 or info@chamberslaw.uk
Written by Jemma Conlon