Road Traffic Accidents – what you should know
22 November 2018
Have you ever been involved in a Road Traffic Accident? It is not a pleasant experience whether you're an innocent victim in the accident or the person that caused it. In a report published by the PSNI* between January 2018 and June 2018 there have been a staggering 2,829 police recorded road traffic accidents in Northern Ireland this year resulting in 4,299 casualties.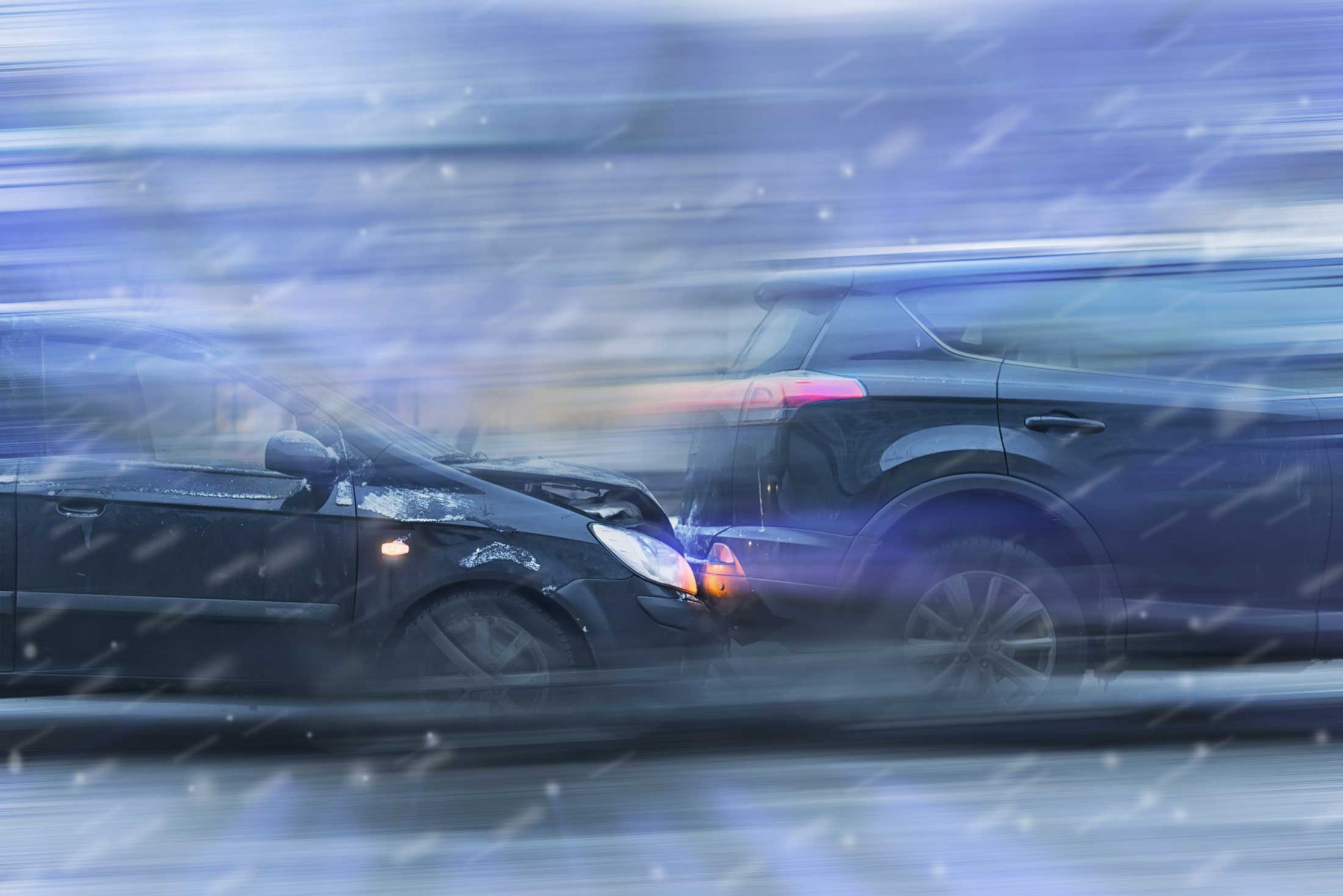 For these innocent passengers or drivers who have been involved in one of these road traffic accidents' you are by Law entitled to claim for compensation. In fact, under the Statute of Limitations people have 3 years from the date of the accident in which to make a claim for compensation.
Also, we find many client's seeking advice are unaware that you can claim for compensation in an accident caused by an uninsured driver or involved in a 'hit and run' style accident.
Remember if you have been involved in an accident you are entitled to claim compensation. We can help you do this. We deal with injury claims of all types and can help arrange a hire car to replace your damaged vehicle.
If you have any queries or require legal advice contact our team of highly trained road traffic accident lawyers who will take you through the process step by step and will explore your options for compensation. You can contact us on 02890308777 or info@chamberslaw.uk
*Statistics taken from 'Police Recorded Injury Road Traffic Collisions and Casualties Northern Ireland Monthly Report Covering the reporting period 1st January 2018 – 30th June 2018'
Written by Jemma Conlon, Solicitor